The Fishermens Eastbourne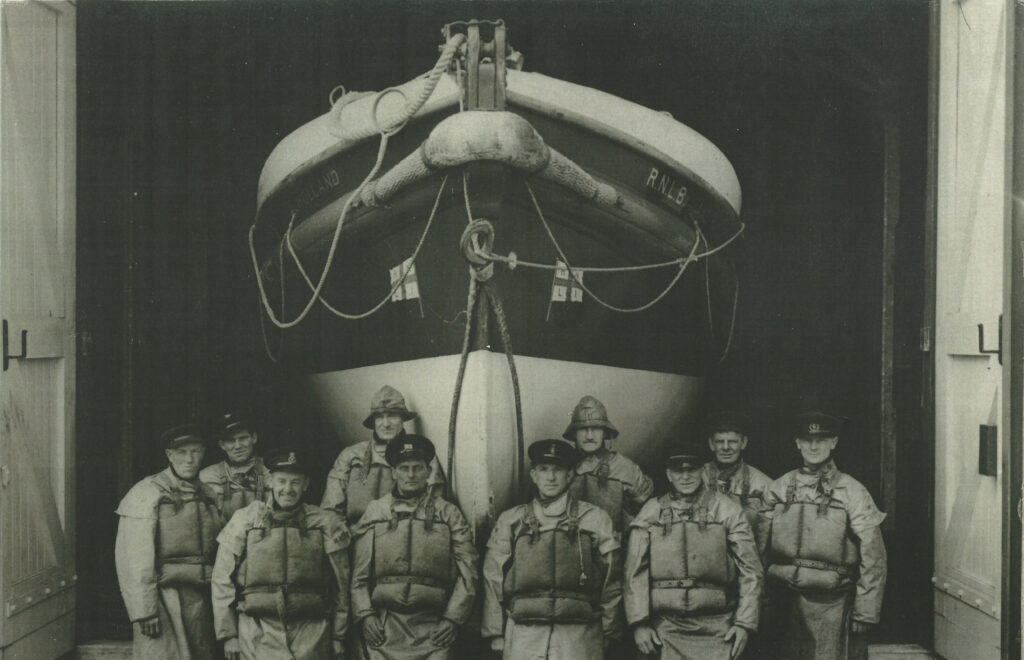 Formed in 1930 the club was originally a Fishermen's mission; a place where fishermen and boatmen could relax, unwind and socialise with their peers. The club grew over the years and became a social hub for the wider community. Membership to the Fishermen's (fondly known as 'The Fish') was always deemed a privilege and we hope that ethos carries forward to today's times. The club can now boast to be one of the largest and most prestigious members social clubs on the South coast.
Along with spacious and comfortable lounge areas the club also has a large ballroom (great for live entertainment events) a 3-table snooker room, a sports bar, conference room, beautiful garden and a stunning function room that can accommodate up to 100 guests.
Are you looking for a fun and exciting way to meet new people and participate in a wide variety of social activities with multiple benefits?
As a member, you'll have access to a wide range of events and activities, including entertainment, game nights, and reduced priced drinks.
We boast one of the best function rooms around. 100 capacity function room(s) for hire for all kinds of events. Value for money, bespoke, catering can be provided for all events including parties, weddings, wakes and so much more